Lithium Sources
To date, the mining industry has extracted lithium from two geological sources: hard rocks (also called 'pegmatites') and brines, which are typically salty water pumped from underground. We call these conventional sources.
But booming demand, a desire for homegrown sources, a better geological understanding and new technologies are opening up promising new sources: sedimentary rocks that are common in many places, volcanic rocks, many other forms of brines, and potentialy even ocean water. We call these unconventional sources, and expect them to make significant contributions to expanding and diversifying lithium production going forward.
Below is a brief overview of each lithium source that will play a role in the years to come, including how it's mined, processed, and the economic, environmental and technical factors that affect its adoption.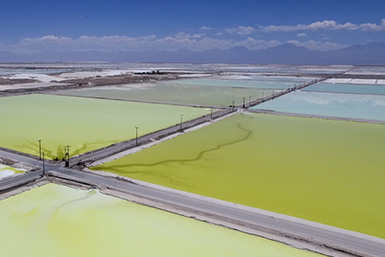 Brines are water containing disolved elements (including lithium) that can be extracted. Most of this happens in South America, using vast evaporation ponds.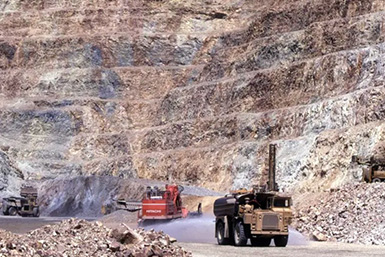 Granite, crystaline pegmatites (aka hard rocks) contain lithium, and are mined conventionally in both open-pit and underground mines. Australia is a leader.
Claystones
unconventional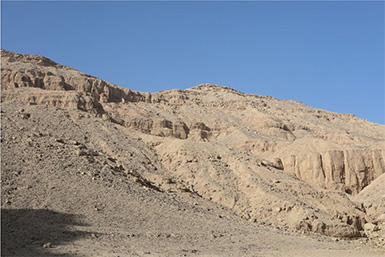 Softer, sedimentary rocks (aka claystones) can also contain large amounts of lithium. The industry is on the verge of extracting lithium from this new source.
New Sources
unconventional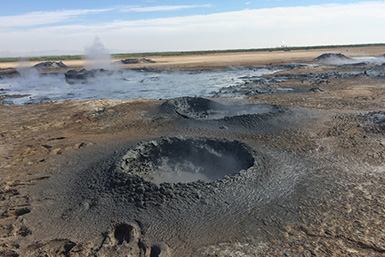 Emerging technologies may make it possible to extract lithium from volcanic rocks, oil and geothermal brines, and even sea water.
Emerging Technologies
New, emerging technologies will have an important role in increasing lithium production around the world. Here are a few of the developments that are looming large on the horizon.